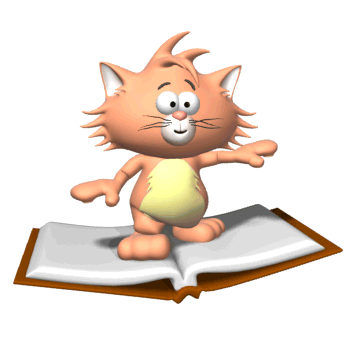 SES YEARBOOK SALES ORDERS
Attention Parents/Guardians of Pre K - 3rd grade!
It is so important to remember all the amazing memories we have shared together during the 2019/2020 school year. Therefore, the SES School Yearbook Sale is currently on!
We are taking orders for the yearbook for a limited time! The cost of the yearbook is $16.29. You can pay using a credit or debit card. If you would like to place an order through School Annual, please click the following link:
The deadline for placing an order is June 6th!
Order soon while supplies last!
** This sale is NOT for 4th graders, they will be receiving a Yearbook free of charge in June.
The SES Yearbook Team
VENTA DE ANUARIOS DE LA ESCUELA PRIMARIA
¡Atención. Padres/tutores de Pre K hasta 3er. grado!
Es muy importante recordar todos los momentos increíbles que hemos compartido juntos durante el año escolar 2019/2020. ¡La venta del anuario de la escuela primaria está en proceso! Estamos recibiendo órdenes del anuario escolar por un tiempo limitado. El costo del anuario es $16.29. Pueden pagar usando su tarjeta de crédito o débito. Si desea hacer un pedido del anuario escolar, haga clic en el siguiente enlace:
¡La fecha límite para realizar pedidos es, 6 de junio!
¡Ordene antes que se agoten!
**Esta venta NO INCLUYE a los estudiantes de 4to. grado, ellos recibirán el anuario escolar gratuito en junio, por determinar.**
El equipo del anuario escolar SES