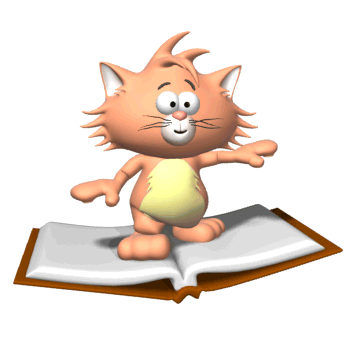 Southampton Elementary Yearbooks 2020/2021 on sale now!
Orders will be pre-order only! Paying by Cash or Check Send to Kim Garypie or Wendy Etheridge in envelope with your child's name PreK-3 only $13.00 Last day to order: February 5,2020 Paying by Credit Card Order Online at: www.schoolannual.com CLICK on "Buy student's yearbook" ENTER the school name, city and state PLACE your order!
Primaria de Southampton Anuarios 2020/2021 a la venta ahora!
¡Los pedidos sólo se reservarán! Pagar en efectivo o cheque Envíe a Kim Garypie o Wendy Etheridge en un sobre con el nombre de su hijo PreK-3 solamente $ 13.00 Último día para realizar pedidos: 5 de febrero de 2020 Pagar con tarjeta de crédito Haga su pedido en línea en: www.schoolannual.com HAGA CLIC en "Comprar el anuario del estudiante" INGRESE el nombre de la escuela, la ciudad y el estado ¡Haga su pedido!